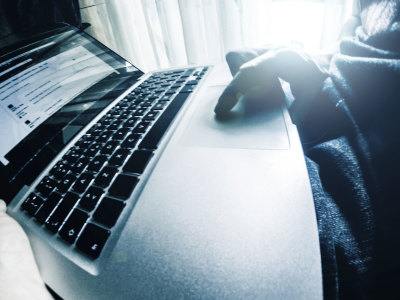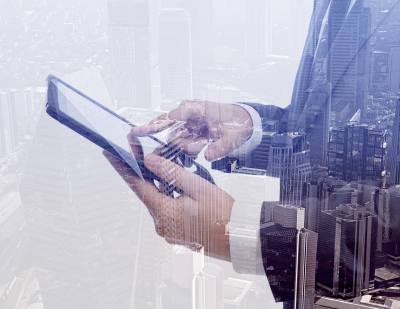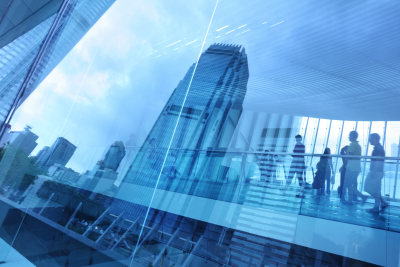 Most insurance agencies are difficult. They don't respond, or when they do, they employ high-pressure sales tactics like 'Make them say 'no' seven times' or calling at all hours. It makes us uncomfortable, which is why we will not do it to you.
At The Solutions Group, we are happy to offer insurance quotes. Once we do, we happily leave you alone if that's what you want.
In business for 24 years, we focus on our commitment to hassle-free service and knowledge of your business. From start-up to large firm, we are your hassle-free, no-pressure source for all things medical staffing insurance. 
Click to Call
. We are always happy to take calls! Ask for Jason Miller
For a quote, all you need to do is e-mail or fax an application you've already completed (any medical staffing program) to:

jason@solg.net or our toll-free fax line 888-889-7101. 
Or complete our online application
HERE